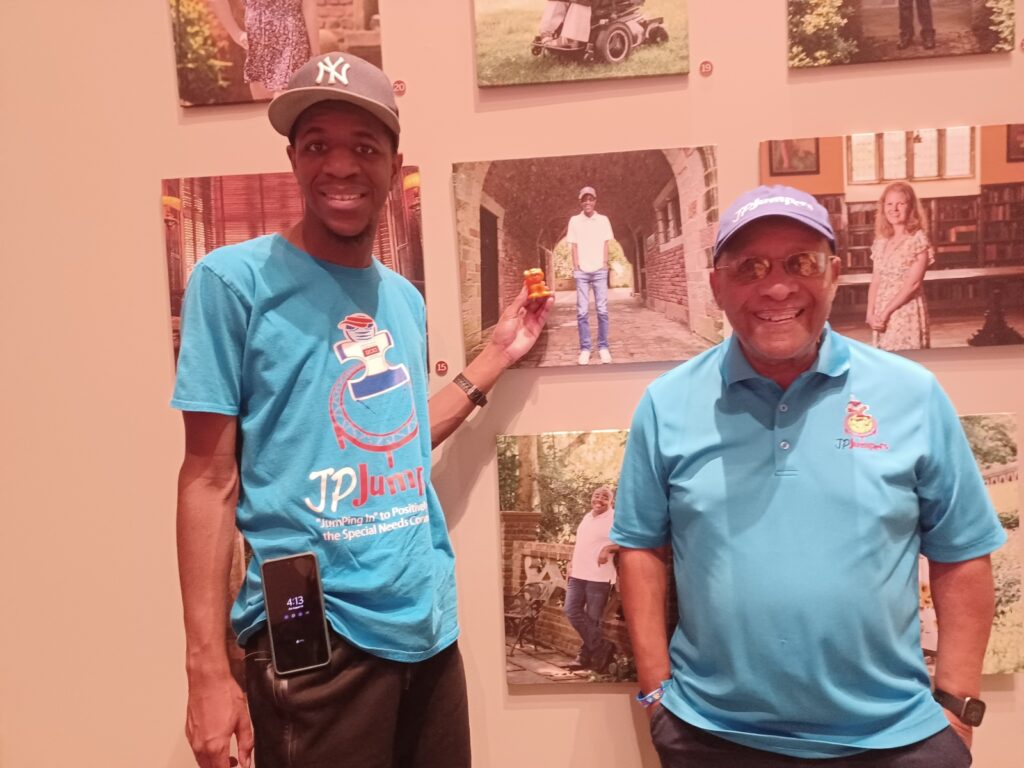 Hi, I am Jerry Richards and I have been on the board of the JP JumPers Foundation (JPJF) since its inception in 2013.  Pam Mines is my daughter and JP is my grandson. I work part-time as Mental Health Counselor at St. Joseph's Villa, a nonprofit organization providing education, health services, shelter, and support to children and their families. 
JPJF  has made an impact on the special needs community by increasing awareness of autism and other special needs, and by providing GPS devices where needed. JPJF keeps those in the special needs community involved in a variety of activities throughout the year that allows fun and engagement with the "typical" community. Even when we went through COVID-19, our organization continued its engagement  by creating activities on our website and via social media. 
When I'm not working or doing stuff with JPJF, I enjoy fishing, going to outdoor festivals and concerts, constantly listening to music, traveling, and watching movies.