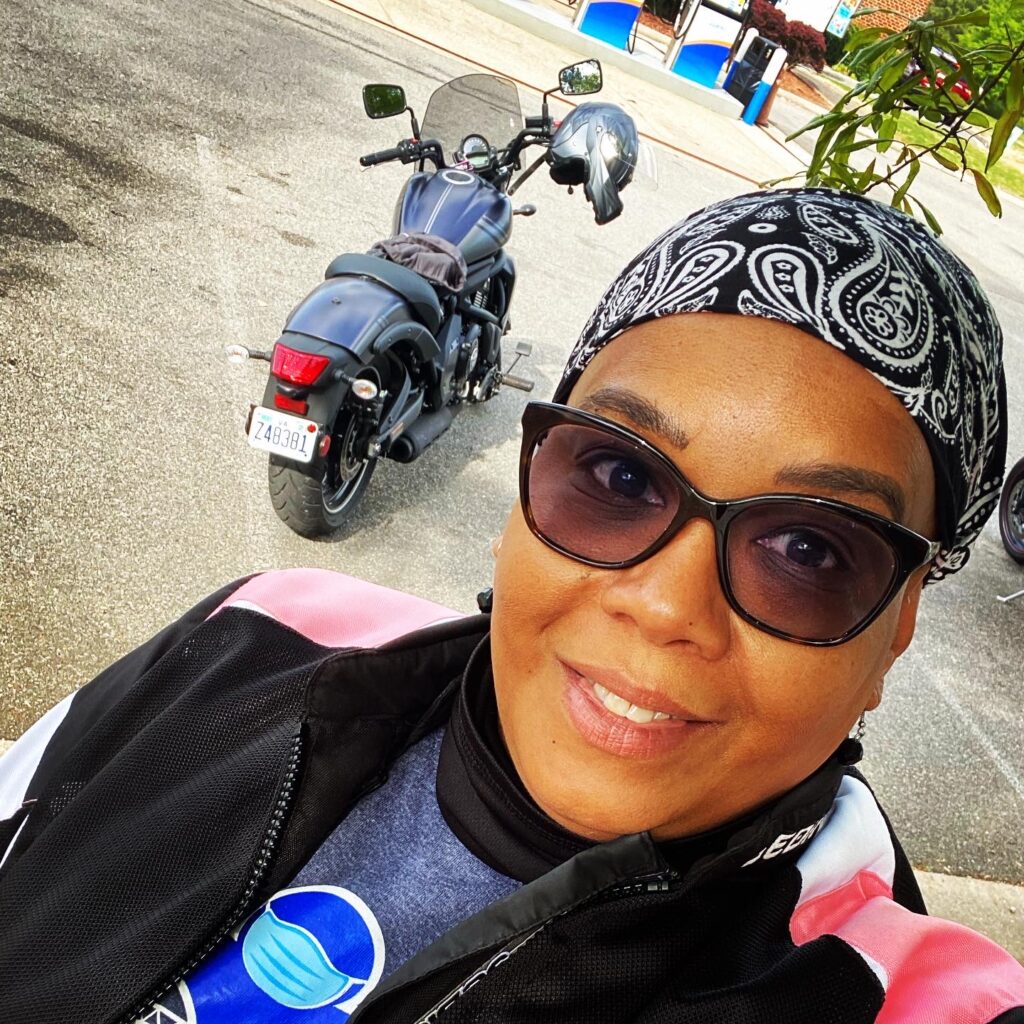 JPJF Lead Event Photographer
Hi, I am Lechele Jackson.  I started volunteering with the JP JumPers Foundation (JPJF) in 2017 at the JPJF Giving Tree Launch.  I currently work full-time as Practice Assistant with McGuireWoods LLP.  
JPJF has a tremendous impact on the community with bringing services to, awareness of, and activities geared toward the needs of the special needs community.
When I am not working with JPJF, I enjoy spending time with family and friends, riding my motorcycle, traveling, and crafting.