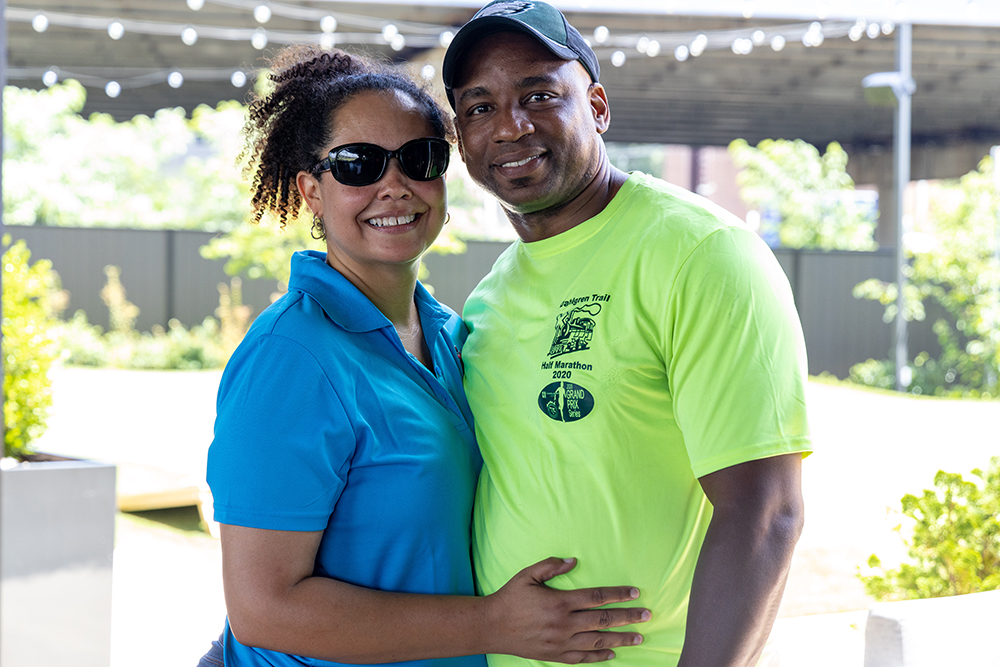 JPJF Board Vice-President
Hi, I am Tomeika Fox. I have been on the board of the JP JumPers Foundation (JPJF) since its inception in 2013. I work full-time as Early Childhood Special Education (ECSE) Teacher for Chesterfield County Public Schools; and, I was JP's early childhood teacher when he was just 2 years old.
JPJF has their finger on the pulse of the special needs community because of all the expertise on its board. Using our individual knowledge, expertise, and creativity, we give this wonderful community a chance to shine and be noticed for their unique abilities. We also facilitate the acquirement of GPS trackers through the JPJF Wandering Project that I proudly oversee.
When I'm not working or doing stuff with JPJF, I enjoy (in this order) spending time with my husband, playing with my dog, spending time with my family, attending church – hopepointchurch.org, watching documentaries, and researching.