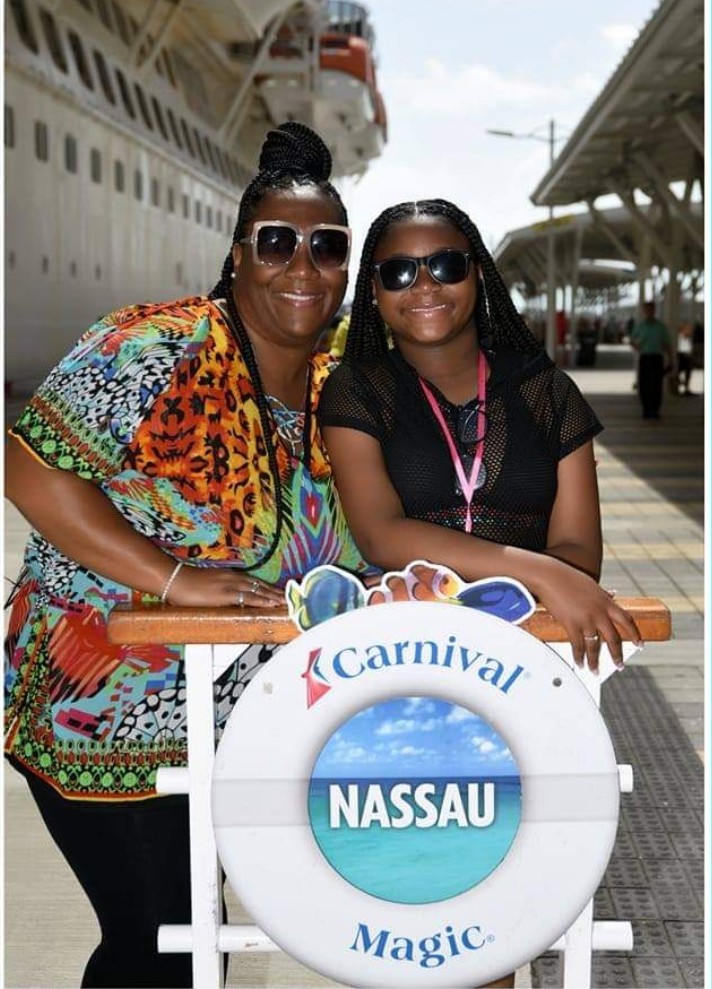 Hi, I am Torrie Lashley. I recently joined the board of the JP JumPers Foundation (JPJF) in 2023, making me the newest elected board member.  Currently, I serve as Special Olympics Virginia Unified Champions Schools (UCS) Coordinator for Richmond City Public Schools.
The JPJF has had an invaluable impact on the community. Supporting those with special needs creates a platform that generates an increase of knowledge and respect. JPJF provides that platform and offers volunteer opportunities to those who wish to serve our special needs population. It also ensures that resources including free events are available to everyone. Fundraisers are promoted that also offer assistance to those in need. Honestly, I'm so glad I "Jumped In"!! 
When I am not working or doing stuff with JPJF, I enjoy cooking. I also love to travel and spend time with my family.