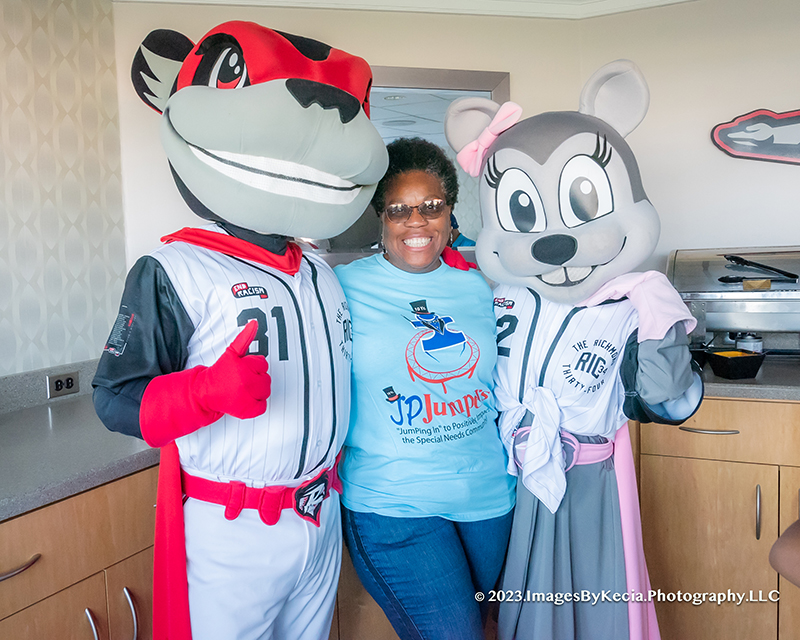 JPJF Volunteer Coordinator
Hi, I am Willie Green and I have been on the board of the JP JumPers Foundation (JPJF) since 2021. I work full-time as Training Specialist for Henrico County Mental Health. I'm also a full- time mother and grandmother… lol.
JPJF has an impact on the community in general by educating those with and without special needs, and by motivating and supporting families affected by it. The smiling faces when we reach out during events, says it all.
When I'm not working or doing stuff with JPJF, I enjoy serving the Lord and enjoying God's wonderful creations. I also love spending time with family and friends.