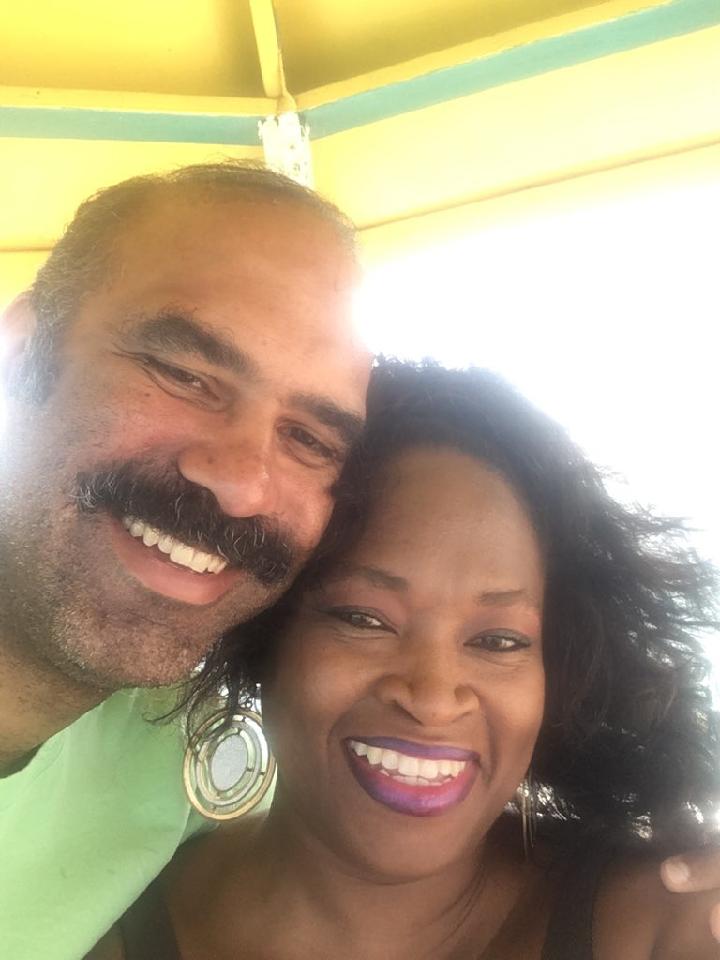 JPJF Fundraising Coordinator
Hi, I am Dr. Zelda Johnson. I have been on the board of the JP JumPers Foundation (JPJF) since its inception in 2013. I am a licensed physician.
JPJF has had a tremendous impact on the community, providing information, education, support, and encouragement to those with special needs and their families.
When I'm not volunteering with JPJF, I enjoy spending time with family, traveling, listening to music, singing, and reading.